Sargas - The Stove and Chimney Package Approved for Smoke Controlled Areas
AVAILABLE NOW
Our new Defra Exempt Stove Package
Approved for use in
Smoke Controlled Areas
CERAMIC CHIMNEY SYSTEMS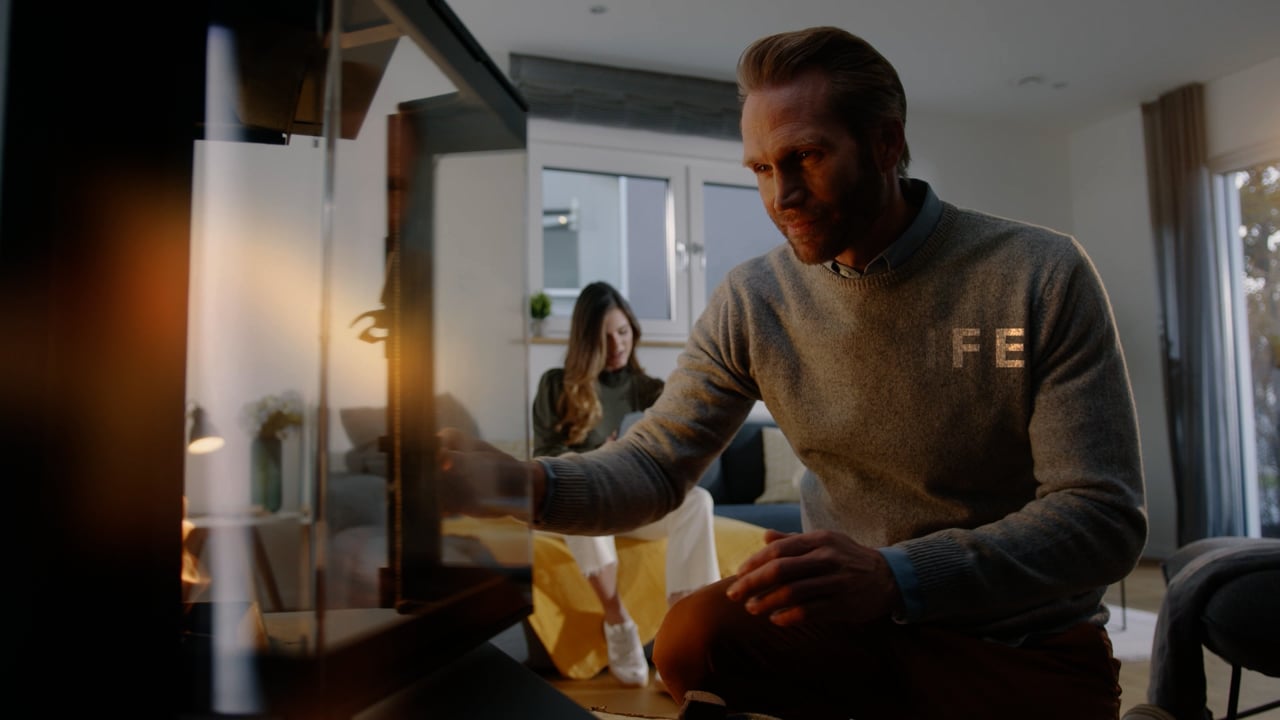 NATURALLY BETTER MADE FROM VOLCANIC PUMICE
Naturally Better made
from Volcanic Pumice
REDUCE BILLS AND HEATING COSTS
Reduce Bills and Heating Costs
with Wood Burning Stoves
AUGMENTED REALITY OUTDOOR GARDEN FIREPLACE DESIGNER
Garden Fireplace
Outdoor Heating
and Living with the
Schiedel Isokern
Garden Fireplace
Christmas break.
We would like to thank you for your continued support during this last year and would like to take this opportunity to wish you a Merry Christmas and a prosperous and Happy New Year.
Schiedel UK has decided to close their sites 2 days earlier than initially planned in appreciation to our employees efforts during the year and to limit any contacts in light of the recent COVID outbreaks.
Our offices will now close from Wednesday 22nd December at 4pm and we will re-open for business on Tuesday 4th January 2022 – shipping will commence on the same day.
Chimneys, Stoves and Ventilation solutions engineered for your life
Schiedel Chimney Systems Ltd. is the leading flue and Chimney Manufacturer in the Republic of Ireland and Northern Ireland, and a world brand. We strongly believe in providing innovative and tailor-made solutions for customers that are future-proof and energy efficient, especially with increasing gas bills. Schiedel promote the safe and efficient use of renewable wood burning stoves, which lessens the need for constant central heating and reduce gas bills at the same time
Our Ceramic range, including Swift and Swift Air is distributed from our office in Coalisland, Northern Ireland. We have been manufacturing the Rite Vent Brand of Steel Products at our plant in Washington, Tyne & Wear, UK for 50 years and distributing  our ISOKERN brand of Pumice products for over 25 years from our distribution centre at Poole, Dorset.
We also manufacture and supply the Schiedel Metaloterm range of products.
Our superb Celsius and Sirius Stove Packages come with all products and components for adding a stove and chimney to a house or a bungalow.
Our products are known for their performance and are approved for use in any Eco design houses and Passivhaus.